Welcome to Bethel Harvest
Bible Church
Bethel Harvest Bible Church of Arlington, Texas is a non-denominational church whose foundation is built on the Holy Bible—the eternal Word of God. 
We are a church with a local, nation, and international vision that welcomes people of all ages, ethnicities, and cultures. You are cordially invited to become a part of this anointed and fast-growing ministry right here in the heart of the Dallas/Fort Worth metropolitan area. 
Currently, our services are held online via Zoom every Sunday beginning at 11:00am to 1:00pm CST.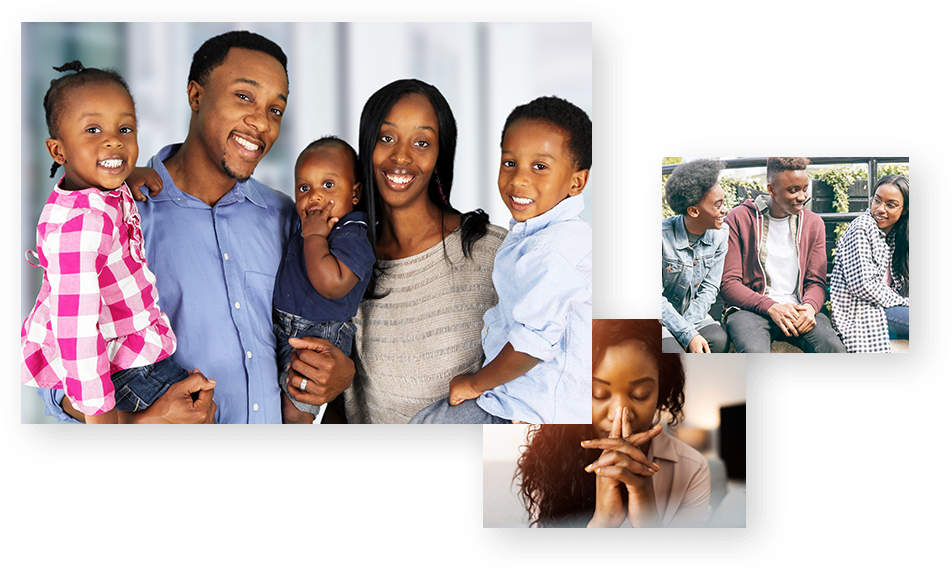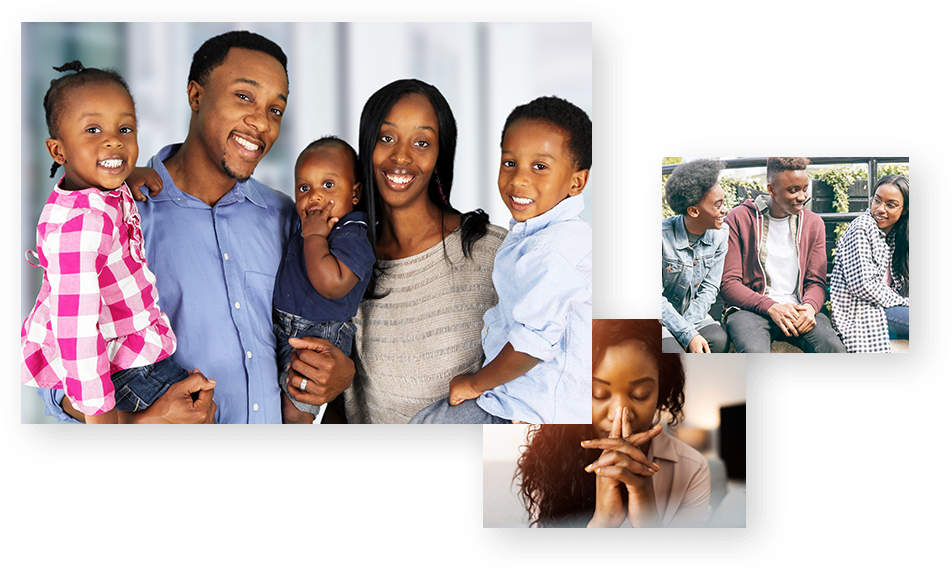 BETHEL HARVEST BIBLE CHURCH
A Church on the Move for All of God's People

Our Ministries
We welcome and appreciate your willingness to serve in the Kingdom of God.
Learn More

Upcoming Events
Stay-in-the-know about all that's going on here at Bethel Harvest Church!
View Events

Church Media
Watch, listen, learn, and grow with our audio and visual media and resources.
Learn More

Connect With Us
Not only do we want to hear from you, but we want to stay connected as family!
Contact Us
We invite you to join us this week online via ZOOM for Sunday Service and mid-week messages.
At Bethel Harvest, we believe in the power of prayer! Please let us know how we may pray for you, your family, or your situation. 
THE WORD OF GOD CONCERNING YOU:
Be STRONG in the LORD and in the
power of HIS MIGHT, put on the whole
ARMOR OF GOD.