About Our
Church & Ministries
The vision of Bethel Harvest Bible Church Ministries is to reach our local area, the region, nation, and the world with the wonderful, powerful life-changing message of the Gospel of Jesus Christ. When teaching, training, and disciplining all saints to be witnesses, we seek to reach others through their faith, while challenging one another to live a holy lifestyle in love until our Savior's blessed appearance.
BETHEL HARVEST BIBLE CHURCH
Our Beliefs in Family
We believe the family is God's foundational institution for human, and society. And have a lifelong commitment of marriage between one man and one woman.
The Mission of
Bethel Harvest Church
And He said to them, "Go into all the world and preach the gospel to every creature. He who believes and is baptized will be saved; but he who does not believe will be condemned. And these signs will follow those who believe: In My name they will cast out demons; they will speak with new tongues…"
– Mark 16:15-17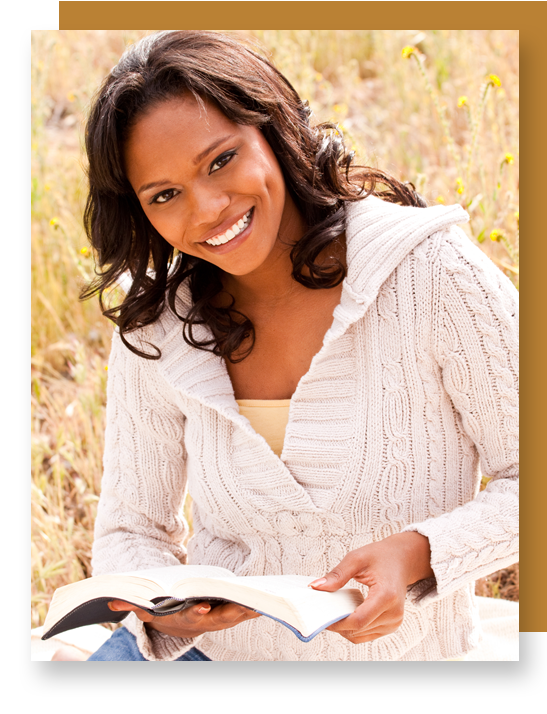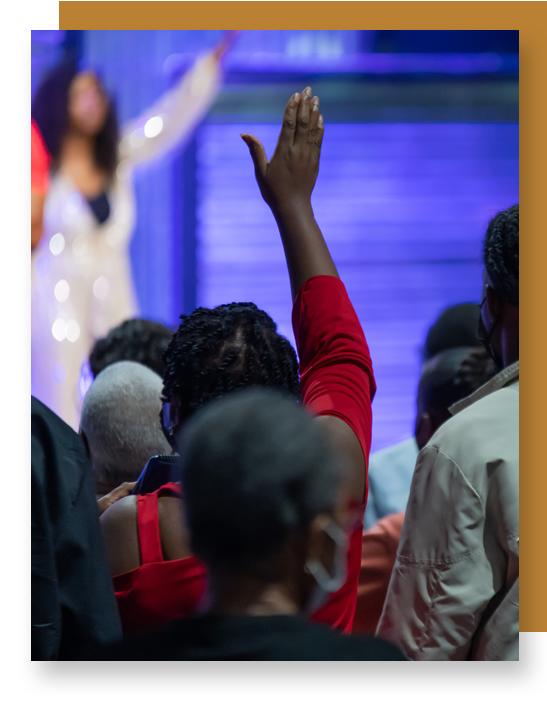 Worship at
Bethel Harvest Church
We believe that we are created by God to worship Him. Therefore, we will praise and worship Him passionately as individuals and as a church family; with fellowship, mutual accountability, encouragement, serving, and having relationship with a community of believers.
"But the hour is coming, and now is, when the true worshipers will worship the Father in spirit and truth; for the Father is seeking such to worship Him. God is Spirit, and those who worship Him must worship in spirit and truth."
– John 4:23-24
COMMITTED TO THE CAUSE OF CHRIST
Bethel Harvest's Pastoral Staff
We're here to serve God's people faithfully and in the spirit of excellence.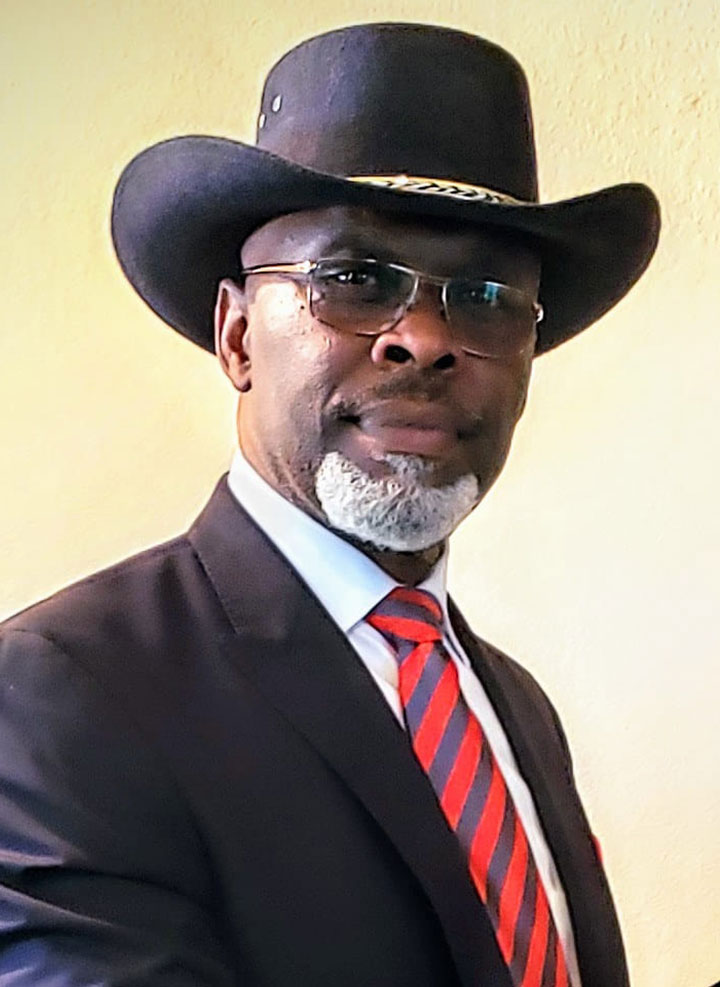 Harlin Brunson
Senior Pastor
Neka Brunson
Church Administrator